Grease Hoods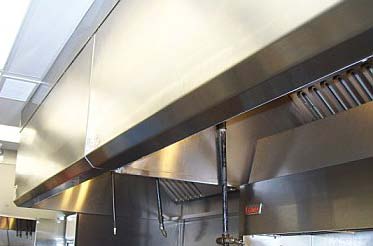 Standard Internal Compensating Hood

Exhaust canopy with make-up air chamber built in to the front of the grease hood allowing non-tempered Make-up air to be utilized. PDF
Our commercial grease hoods are available in depths ranging from 42" to 72" and are sized to the equipment beneath. For instance, when woks are present we will size the grease hood deeper to gain better capture due to the fact that woks create a lot of smoke mixed with steam.

Kitchen Stainless Hoods' most popular grease hood offers a system that is efficient, economic and most importantly inexpensive.
We will design the system according to YOUR needs. There is no such thing as a "one size fits all hood."



Features
Exhaust Flow Rates: Efficient exhaust flow rates. Rated down to 75 CFM per lineal ft. This means smaller fans and better pricing.
ETL Listed: ETL Listed to UL 710 Standards. NSF Listed and built in accordance with NFPA 96.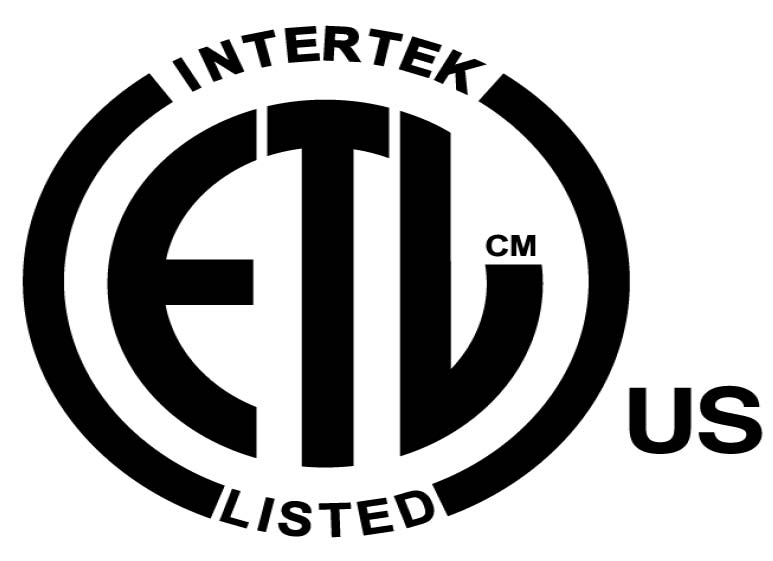 Heavy Duty Stainless Steel Construction: 100% 16 gauge stainless steel construction. Mill polished with an attractive brush finish.
Convenient Design: Factory pre-wired lighting to illuminate the cooking surface is accessible from the bottom of the hood. Easily accessible hanging angles.
Grease Trough: Hoods come with integral grease channel with UL stainless steel grease cup.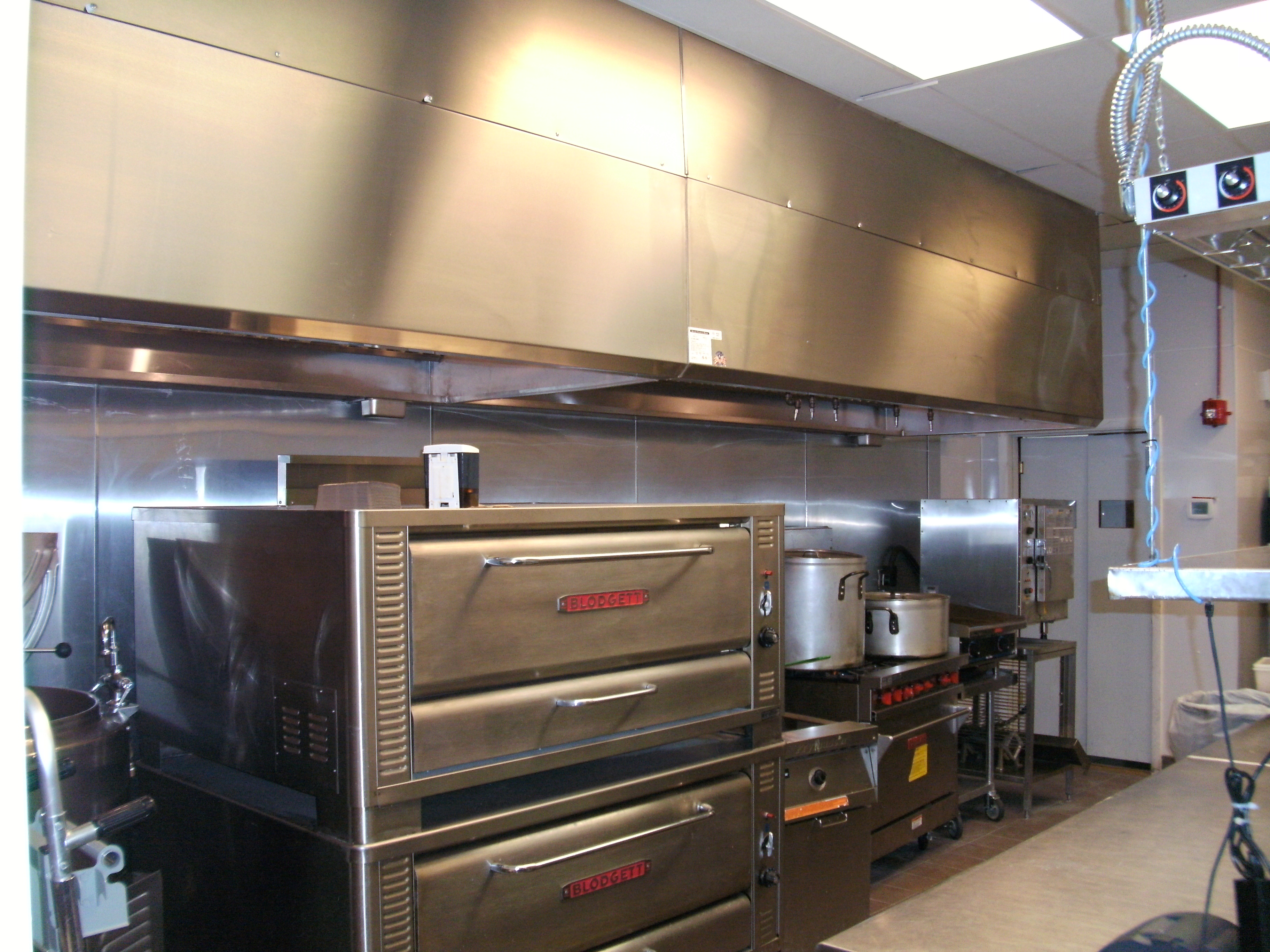 Filters: All hoods come standard UL listed galvanized baffle filters. Stainless steel and aluminum are also available.
Industry's Fastest Lead Times: KSH can have your system shipped within three weeks and can also ship within three days for an additional fee.
Volume Dampers: Allows for simple adjustment to make-up air without having to go up on the roof or change pulleys and drive packages.

Options
Enclosure Panels: Stainless steel hood skirt that will hide the ductwork on top of the hood. Extends from hood top to ceiling. Very attractive and an excellent finishing touch to your hood.
Three Inch Stand-Off: Three inch standoff available as clearance to combustibles. There is no charge for this option however it is up to your local building authority to decide whether or not this is an acceptable clearance reduction method. See FAQ
Exhaust and Make-Up Air Risers: Pre-installed collars to meet up with duct work.
Electrical Packages: Control boxes designed for your specific set-up with contactors relays and heat probes.
Stainless Steel Backsplash: Stainless panels with divider bars and end caps.